About
Learn More
About Us
Here at Wrap Tite we collaborate, support each other and strive to improve.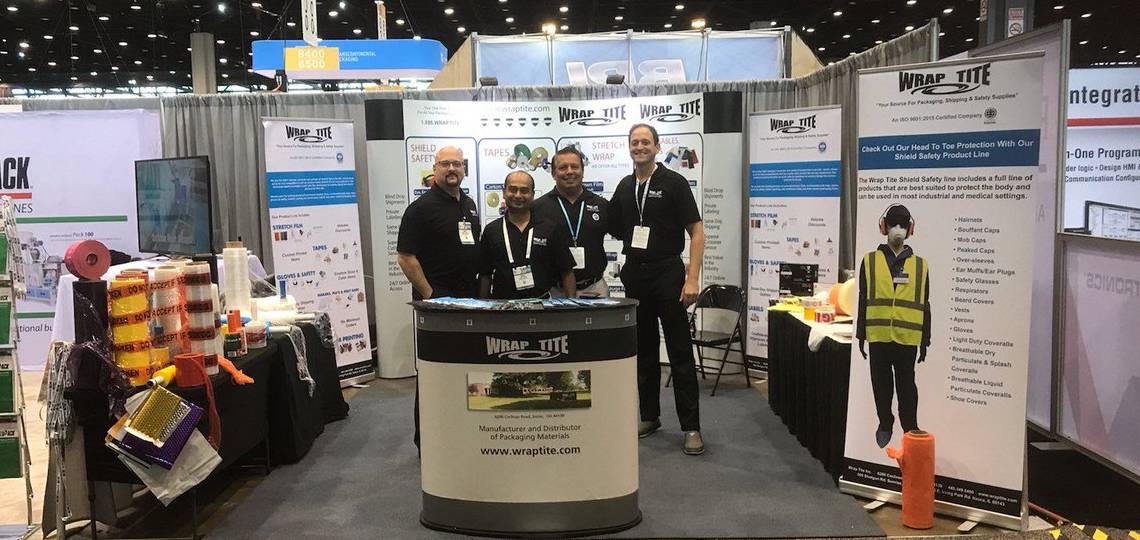 Our associates take tremendous pride in their chosen professions, the quality products we create and sell and the positive difference our company makes.
Wrap Tite is a growing, stable employer with many career opportunities available.
If you see yourself thriving in our culture, we want to talk to you.
At Wrap Tite, we are more than a workplace, We Are Family.
Why Should You Work At Wrap Tite??
We hold ourselves to the highest standards, to do this we need top performers.
Advancement comes from doing great work and making those around us better. We are committed to help you earn the skills you need to succeed.
Join our Team
Freedom and Responsibility
Our core philosophy is people over process. Our culture has been instrumental to our success and has helped us attract and retain stunning colleagues, making work here more satisfying.
Benefits
Live your
Best Life
There's life at work and life outside of work. We want everyone to be healthy, travel often, get time to give back, and have the financial resources and support they need.
Locations
Our Office
Locations
Find a Wraptite office location that works for you.
Our Manufacturing
Locations